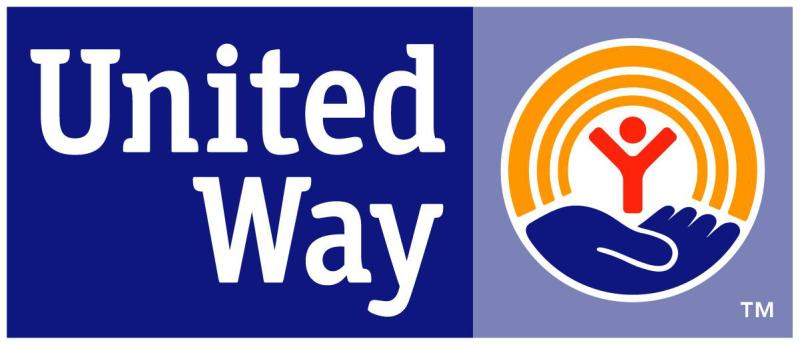 Disclaimer

All information provided in this web site is believed to be accurate and reliable. RCSAA assumes no responsibility for the use of this information.

Copyright 2014, RCSAA, INC.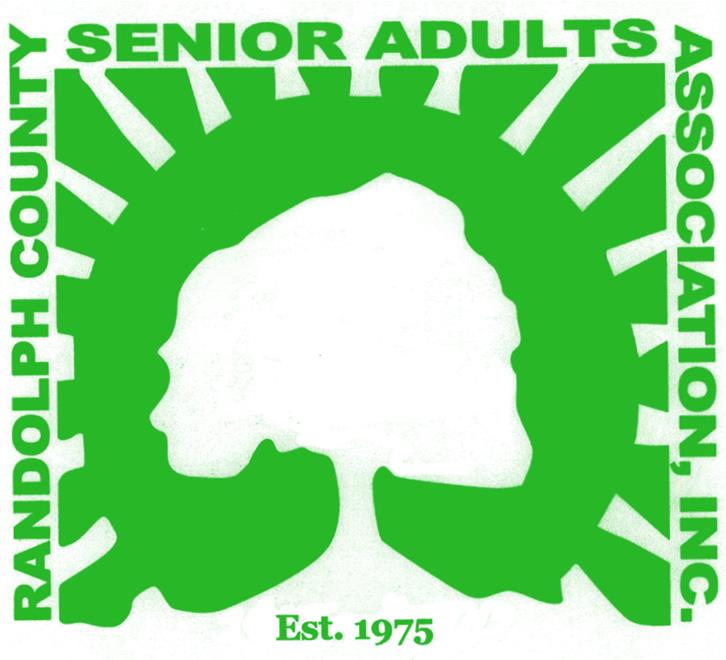 Randolph County Senior Adults Association

The Harry and Jeanette Weinberg Adult REC

serving ages 50 years & older

347 West Salisbury Street    PO Box 1852   Asheboro  North Carolina 27204-1852     336-625-3389

Randolph County Senior Adults Association is a private, non-profit 501 (c)(3) organization, which has served Randolph County since 1975. We are an organization of individuals who are interested in improving the quality of life for Randolph County residents who are 50 years of age and older and in serving as advocates in their behalf.

Mission Statement:

To empower adults age 50 and over in Randolph County toward a life of personal independence, healthy aging, social connection and life-long learning.

Download the

2017

Travel Guide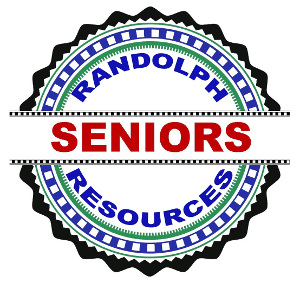 Register now to play in the tournament! Your support will strengthen senior programs in Randolph County.

For more information, contact us at

336-625-3389

ext. 225.