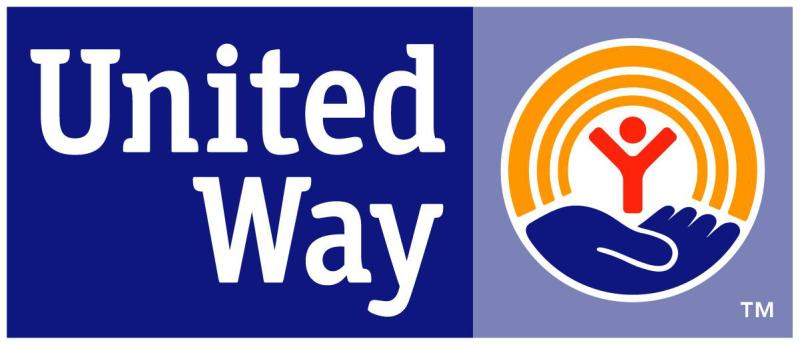 RCSAA is an Equal Opportunity Employer in a

smoke-free and drug-free workplace.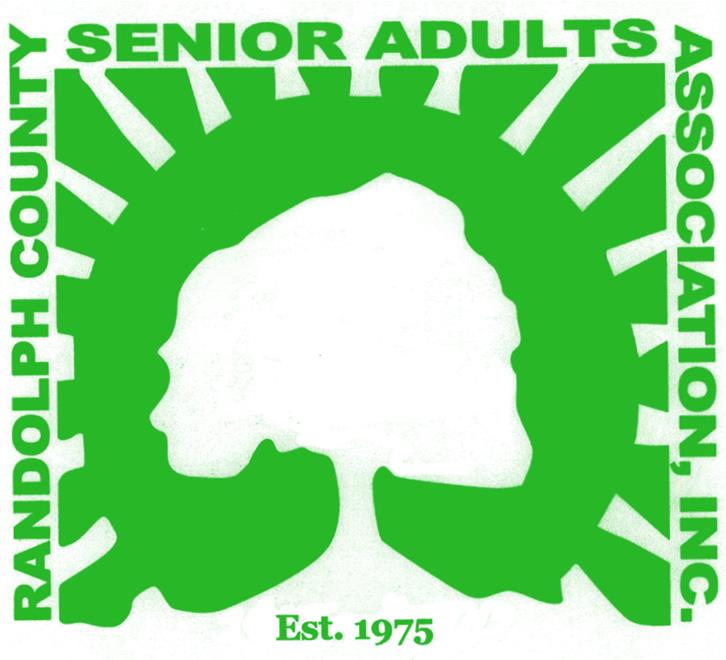 Disclaimer

All information provided in this web site is believed to be accurate and reliable. RCSAA assumes no responsibility for the use of this information.

Copyright 2014, RCSAA, INC.

Randolph County Senior Adults Association

The Harry and Jeanette Weinberg Adult REC

serving ages 50 years & older

347 West Salisbury Street    PO Box 1852   Asheboro  North Carolina 27204-1852     336-625-3389

Mail, Fax or Email your Resume along with completed Employment Application to:

   Randolph County Senior Adults Association

   P.O. Box 1852

   Asheboro, NC 27204

   Attn: Human Resources

Phone:  336-625-3389 ext 228

Fax:  336-626-3590

RCATS Employment Application

Background check and pre-employment drug screening

required for all RCSAA's employment opportunities.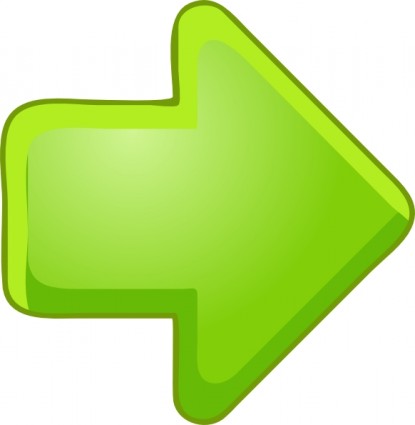 RCSAA Employment Application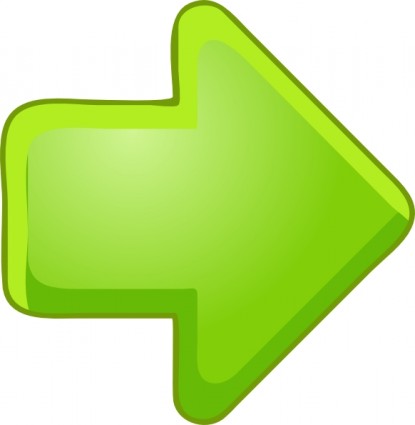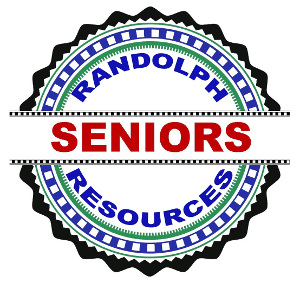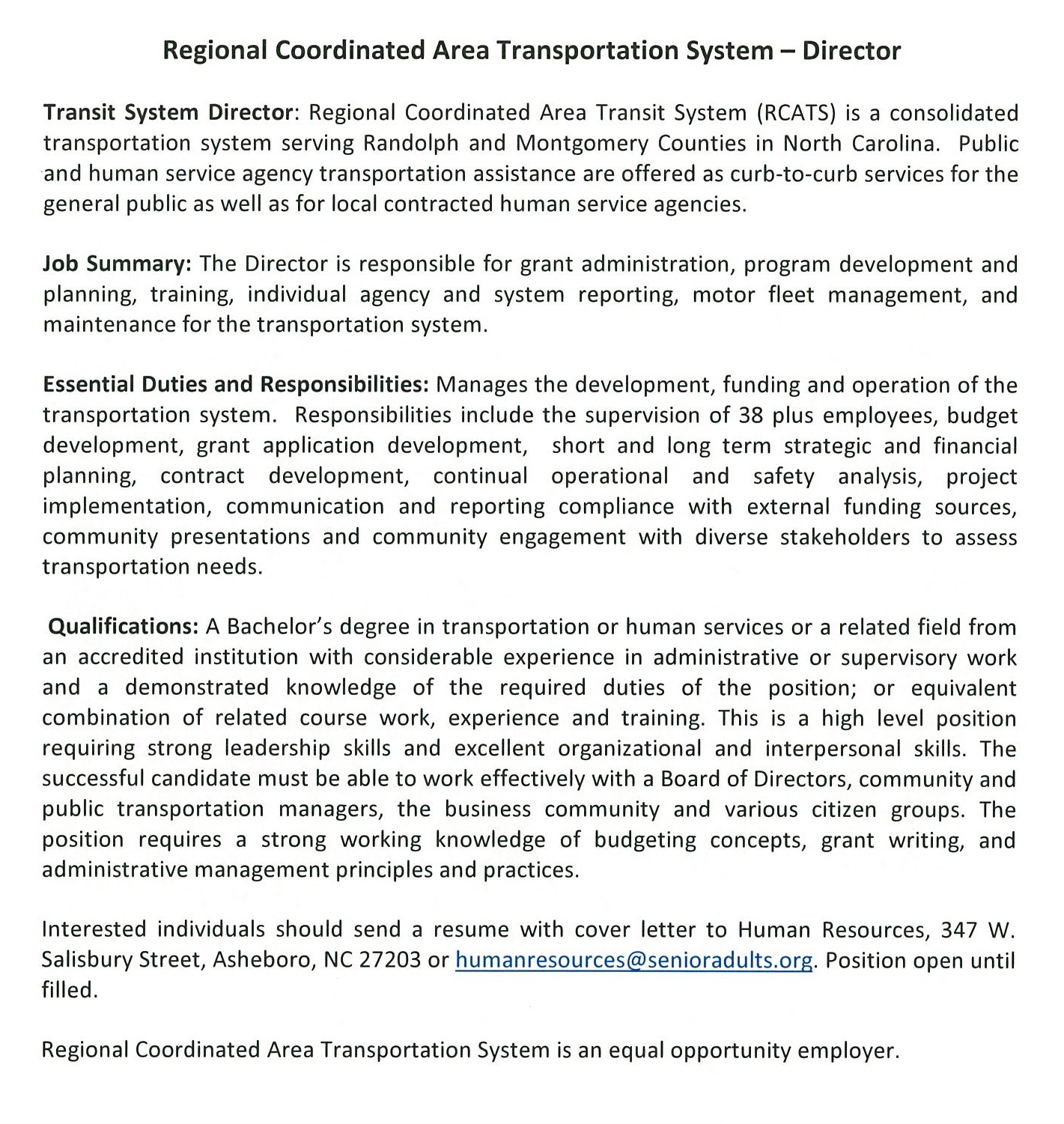 RCATS Part Time Van Driver - Montgomery County

The part-time Van Driver is responsible for safely transporting clients and passengers to and from various pickup and destination locations in Montgomery County and surrounding areas. Passengers may include senior adults, developmentally and physically disabled persons, among other members of the general public. Hours will vary upon scheduling needs.

Must be at least 21 years old with clean driving record.

Interested candidates should send an application to the Human Resources Department   

RCATS Employment Application