OUR PLACE Adult Day Center Services

OUR PLACE Adult Day
Center
serves individuals age 18 and over who want to live at home yet desire companionship or require assistance with daily activities. Their goal is to provide activities that promote dignity, self-esteem, mental and physical well being in a structured environment. This program allows caregivers and families the opportunity to work and have much needed time away from caregiving during the day without having to worry about their loved ones.
Information and Options Counseling

Information and
Options Counseling
provides information about services, programs or assistance available to seniors age 60 and over. Trained personnel will answer callers' questions or refer them to the appropriate resource. The department serves as a central access point for answers to questions and provides information about community resources.
The Information and Options Counseling office is open Monday through Thursday from 8:30 am - 4:00 pm.

Home Delivered Meals - Meals on Wheels

Volunteers
deliver a nutritious noonday meal Monday-Friday to homebound adults 60 and over. Frozen meals are provided for participants where there is not a meal route, shelf staple meals are provided when the center is closed due to severe weather.
Fellowship Activities

Participants can enjoy fellowship, fun and creative activities, such as monthly birthday celebrations, BINGO, board games, word finds, and crafts. Music and entertainment are always part of the scheduling with small local bands, choirs and entertaining speakers. Exercise is offered weekly, as well as monthly blood pressure checks by
volunteers
. Health and social service programs are also scheduled, such as Medicare and Medicaid updates, services available to seniors, disease prevention information and good health awareness, just to name a few.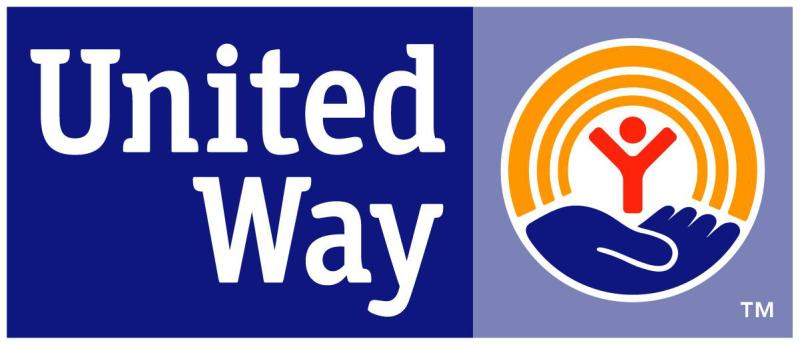 Liberty Senior Center

28 S. Fayetteville St

Liberty, NC  27298

336-622-5844

336-622-5844 fax

Kaffy Reynolds

Asheboro Senior Center

347 West Salisbury Street

Asheboro, NC  27203

336-625-3389

336-626-3590 fax

Tracey Walden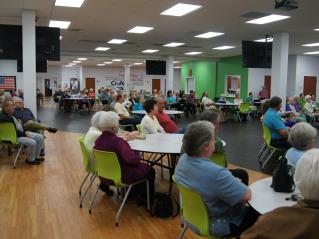 Meals

Fellowship Lunch

Lunch is offered Monday through Friday to Randolph County seniors, 60 years of age and older. The Fellowship Lunch Program offers seniors the opportunity for fellowship and education with nutritionally balanced meals and scheduled activities.
Transportation
via RCATS may be provided as well.
Notary Public services for Power of Attorney & Wills for those 60 and older

Ms. Senior Randolph County Pageant

Senior Stepper/Line Dancers

Disclaimer

All information provided in this web site is believed to be accurate and reliable. RCSAA assumes no responsibility for the use of this information.

Copyright 2014, RCSAA, INC.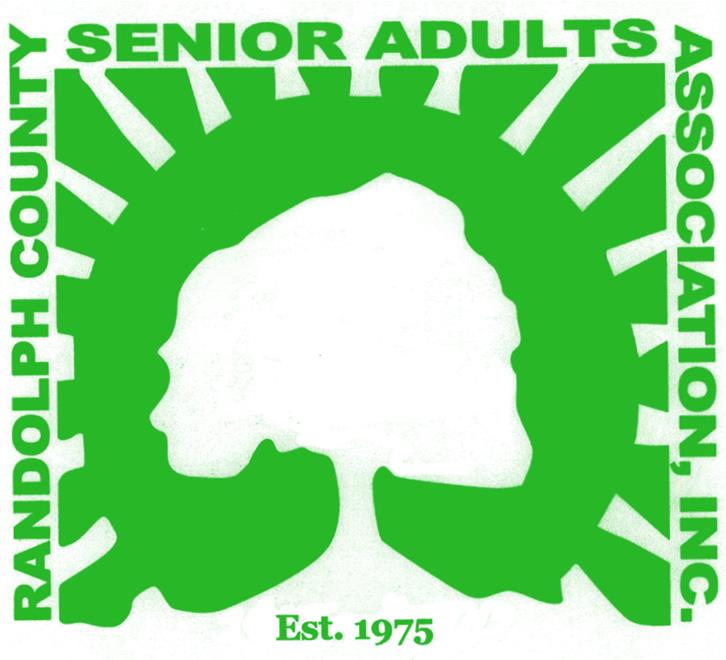 Randolph County Senior Adults Association

The Harry and Jeanette Weinberg Adult REC

serving ages 50 years & older

347 West Salisbury Street    PO Box 1852   Asheboro  North Carolina 27204-1852     336-625-3389