Ms. Senior Randolph County Queens

(Ladies shown left to right)

Doris Allred, Ms. Senior Randolph County 2010

BJ Moser, Ms. Senior Randolph County 2015

Linda Sexton, Ms. Senior Randolph County 2008

Peggy Holt, Ms. Senior Randolph County 2007

Joyia Clayton, Ms. Senior Randolph County 2016

Loretta Linebarrier, Ms. Senior Randolph County 2009

Kaye Atwood, Ms. Senior Randolph County 2018

Pat Moore, Ms. Senior Randolph County 2014

Judie McClelland, Ms. Senior Randolph County 2012

Susan Foster, Ms. Senior Randolph County 2013

Sandra Reese, Ms. Senior Randolph County 2011

Joyia Clayton, Ms. Senior Randolph County 2016

Sara Hudson, Ms. Senior Randolph County 2017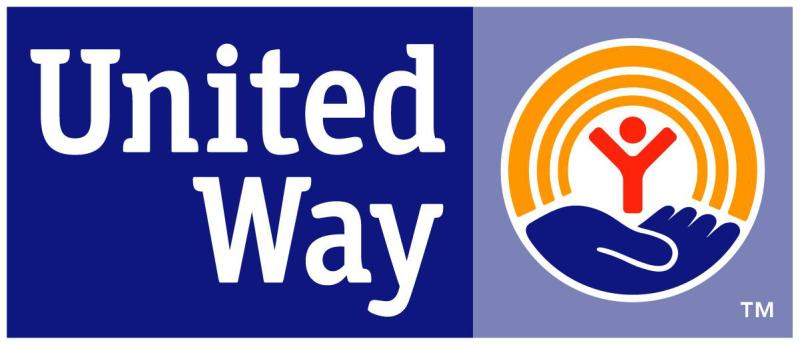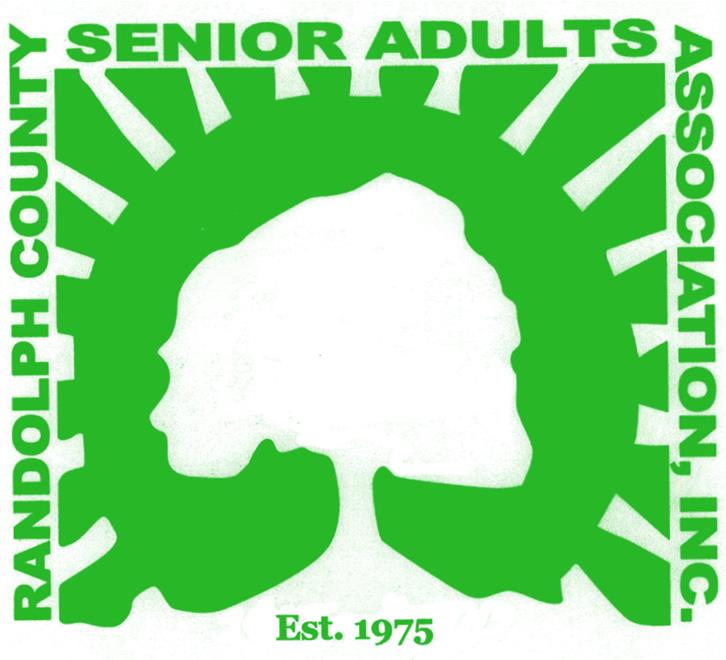 Randolph County Senior Adults Association

The Harry and Jeanette Weinberg Adult REC

serving ages 50 years & older

347 West Salisbury Street    PO Box 1852   Asheboro  North Carolina 27204-1852     336-625-3389

Ms. Senior Randolph County Pageant

Saturday, June 9, 2018


Ms. Senior Randolph County Queens

Signature Sponsor


(left to right)

Linda Martindale, 2nd Runner-Up; Ruth Thornburg; Atwood; Deborah Ross-Little, Ms. Congeniality, Jean McFate, 1st Runner-Up and Emma Maness.

Save the Date!

2019

Ms. Senior Randolph County Pageant

Saturday, June 8th

Sunset Theatre

For more information on becoming

a contestant or sponsor,

call 336-625-3389 ext. 225.

Bronze Sponsors


As a major fundraiser for RCSAA, sponsoring the Ms. Senior Randolph County Pageant serves as a way to honor Randolph Couty's senior women, to encourage them to stay active, to recognize their contribution to our local communities and to promote continued health and wellness for all seniors.

Download the sponsor application for  the 2018 Pageant!


Kaye Atwood

2018 Ms. Senior

Randolph County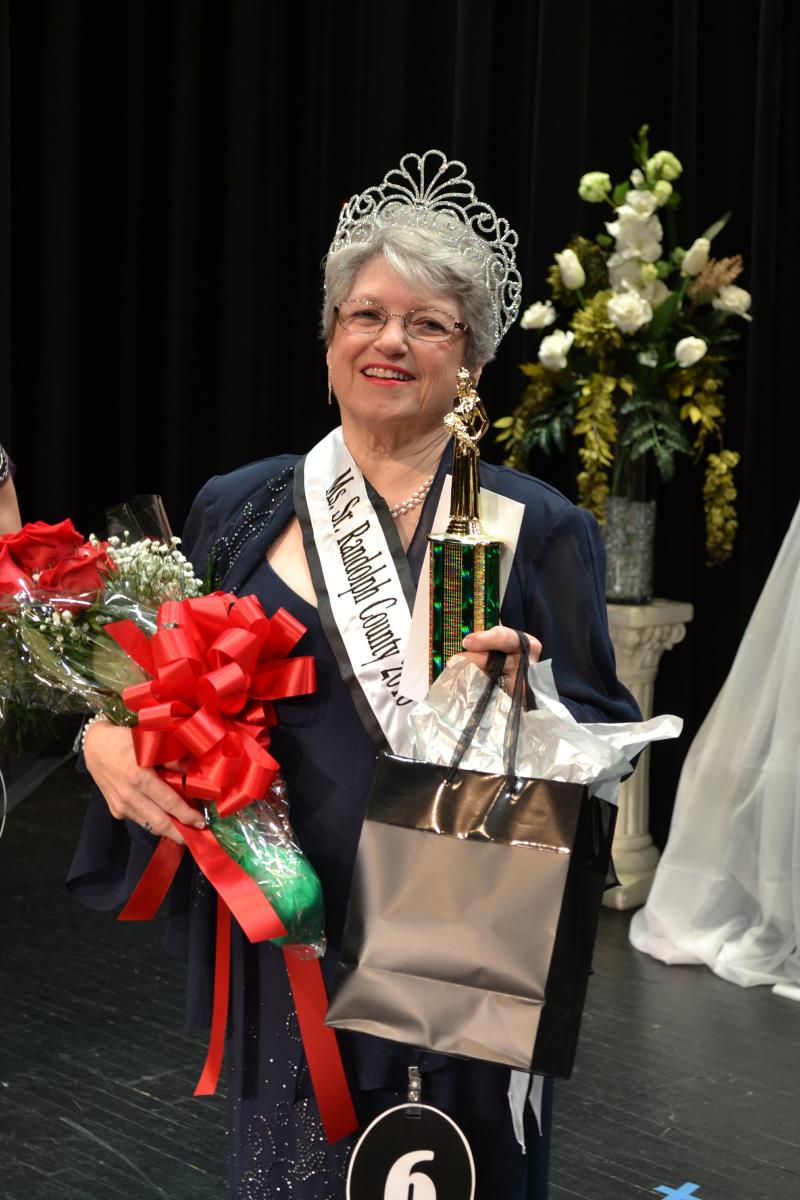 Gold Sponsors

Mayor Bucky Jernigan, City of Randleman