Information & Options Counseling

Located upstairs at

The Harry and Jeanette Weinberg Adult REC

347-A West Salisbury Street

Asheboro, NC  27203

336-625-3389

800-252-2899

336-626-3590 fax

Hours:

Monday -

Thursday

8:30 am - 4:00 pm

Information and Options Counseling provides information about services, programs or assistance available to seniors age 60 and over. Trained personnel will answer callers' questions or refer them to the appropriate resource and serves as a central access point for answers to questions and information about community resources.

Case Assistance

Offered to those persons age 60 and over who require a more intensive service or who require additional assistance with negotiating the service delivery system. It is the provision of referral, follow-up and advocacy activities on behalf of the older adult and/or their families to ensure that needed assistance is received. Case assistance may also include a home visit to more clearly identify a clients' needs.

Seniors' Health Insurance Information Program, SHIIP

The Randolph County SHIIP Coordinators and trained volunteers are able to provide help in choosing and enrolling in a Medicare Part D plan, applying for Extra Help, or assisting with solving problems regarding their plan.Volunteer consultants are trained by the NC Department of Insurance. The program also provides guidance on Medicare supplements and Medicare Advantage plans.

Caregiver Planning Assistance

This service is provided to caregivers who care for someone age 60 and over. We offer guidance and options on issues that arise with healthcare, medication management,
transportation
and financial needs. This gives the caregiver peace of mind.
Prescription Assistance

This program assists seniors locate free or discount prescription medication through pharmaceutical companies. These companies limit their assistance to those within income guidelines. Some will limit or not provide medication to those on Medicare.

Senior Heat Relief Program

A limited number of fans are donated by local power companies in June each year. Fans are distributed to seniors in need of heat relief.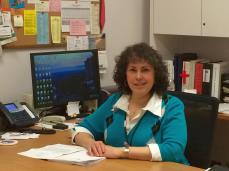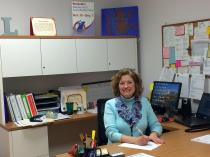 Sitter's List

The Sitter's List is made up of caring people willing to sit, assist with homemaker chores, personal care, errands, etc. This is an option for someone needing in-home assistance and is able to pay out-of-pocket. This list is available upon request. Stop by the Adult REC and pick up a copy at the front desk.

Disclaimer

All information provided in this web site is believed to be accurate and reliable. RCSAA assumes no responsibility for the use of this information.

Copyright 2014, RCSAA, INC.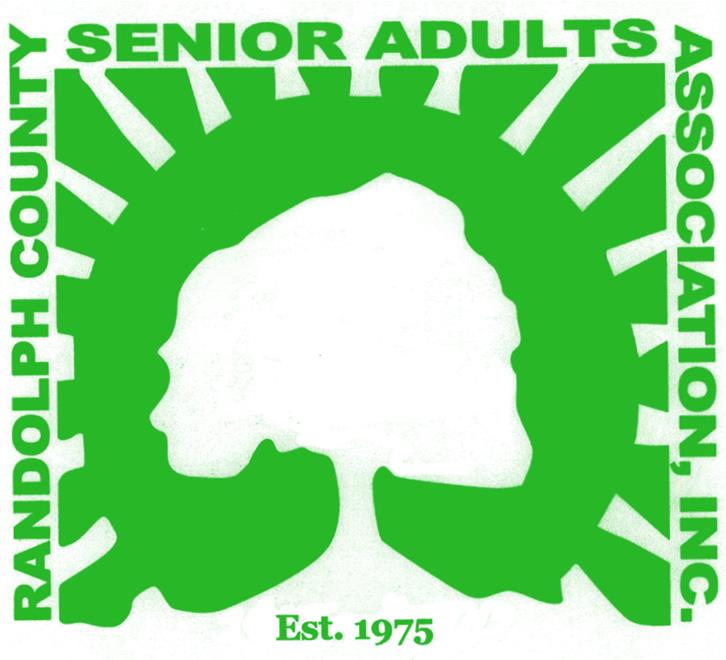 Randolph County Senior Adults Association

The Harry and Jeanette Weinberg Adult REC

serving ages 50 years & older

347 West Salisbury Street    PO Box 1852   Asheboro  North Carolina 27204-1852     336-625-3389