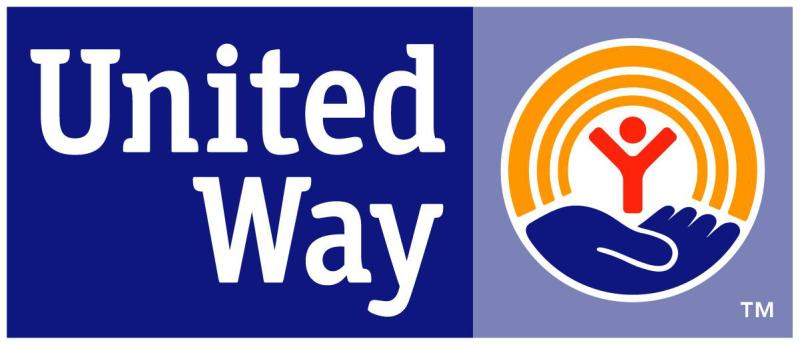 Partnering with other area businesses, anyone in Randolph County over the age of 50 can enjoy a monthly FREE movie. Movies are shown the first Thursday of each month (with the exception of

July and August) at 1:00pm at the beautiful Sunset Theatre in downtown Asheboro.

Admission also includes a free soda and popcorn as well as the opportunity to win door prizes. 

Senior Movie Day is a partnership between RSAA and HomeInstead Senior Care,

Ridge Funeral Home and Warren Coble & Associates.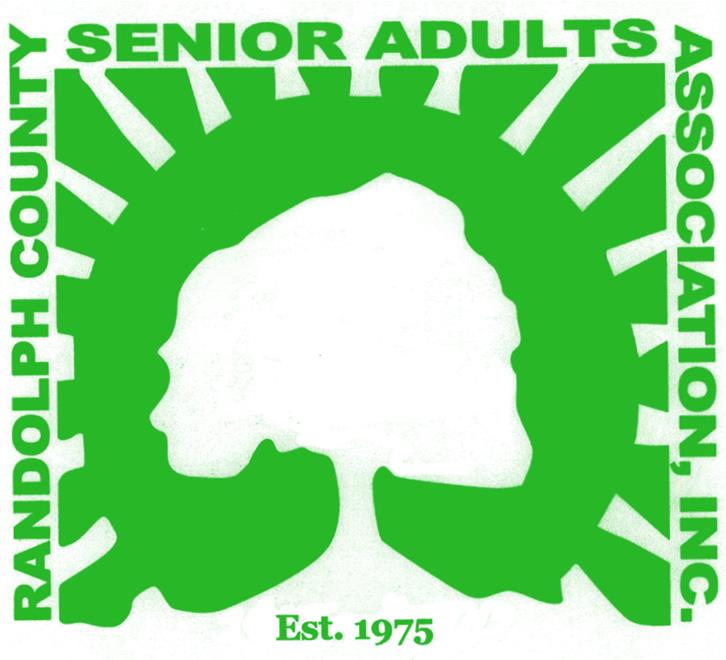 Disclaimer

All information provided in this web site is believed to be accurate and reliable. RCSAA assumes no responsibility for the use of this information.

Copyright 2014, RCSAA, INC.

Randolph County Senior Adults Association

The Harry and Jeanette Weinberg Adult REC

serving ages 50 years & older

347 West Salisbury Street    PO Box 1852   Asheboro  North Carolina 27204-1852     336-625-3389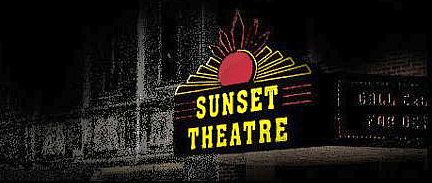 January

February

March

April

May

June

July

August

September

October

November

December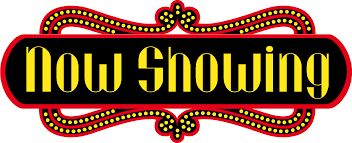 2/1/2018

  3/1/2018

  4/5/2018

  5/3/2018

  6/7/2018

  7/3/2018

  8/7/2018

  9/6/2018

10/4/2018

11/  1/2018

12/6/2018

No Movie

Some Like It Hot

Harvey

Free Willy

Sister Act

The Shaggy Dog (2006)

Angels in the Outfield

12 Angry Men

Air Bud

The Ghost & Mr. Chicken

The Maltese Falcon

White Christmas