Randleman Senior Center

144 W. Academy Street

Randleman, NC  27317

336-498-4332

336-498-4332 fax

Tana Skipper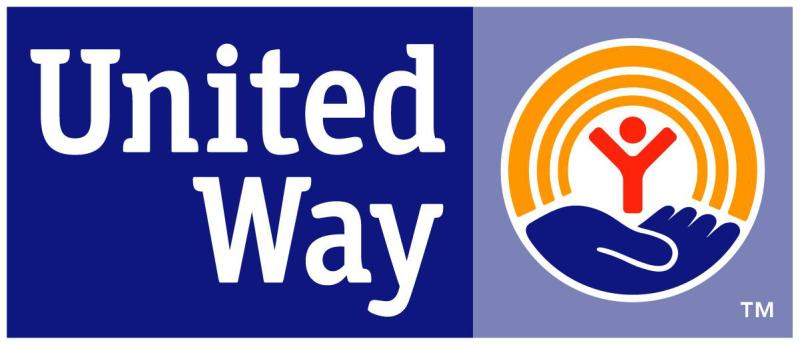 Asheboro Senior Center

347 W. Salisbury Street

Asheboro, NC  27203

336-625-3389

336-626-3590 fax

Tracey Walden

Liberty Senior Center

28 S. Fayetteville Street

Liberty, NC  27298

336-622-5844

336-622-5844 fax

Kaffy Reynolds

Transportation
may be provided for congregate meals and activities by RCATS with prior reservations according to Rider Standards. Please call 336-629-7433 for more information.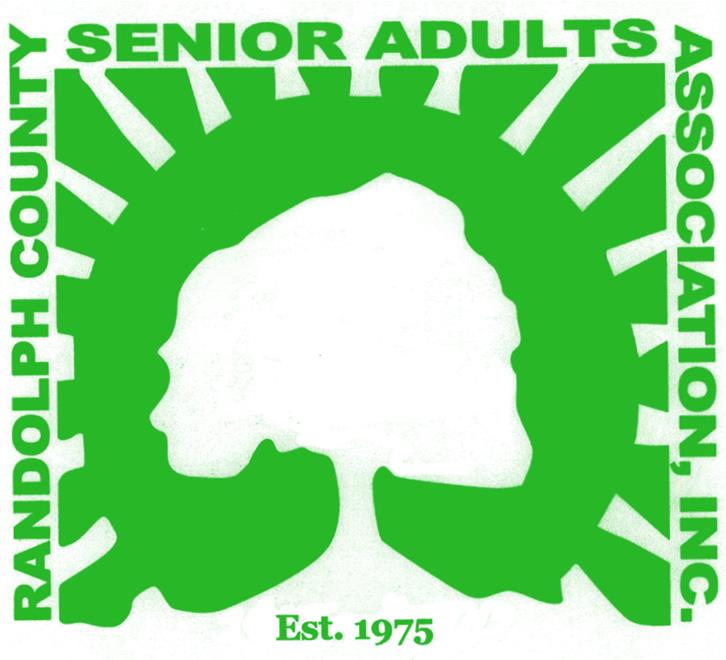 Randolph County Senior Adults Association

The Harry and Jeanette Weinberg Adult REC

serving ages 50 years & older

347 West Salisbury Street    PO Box 1852   Asheboro  North Carolina 27204-1852     336-625-3389

Disclaimer

All information provided in this web site is believed to be accurate and reliable. RCSAA, Inc. assumes no responsibility for the use of this information.

Copyright 2014, RCSAA, INC.