Our Place Adult Day Care

is now enrolling!

Our Place Adult Day Care

Chris Smith, Director

714 Farr Street

Asheboro, NC  27203

336-629-3787

336-629-3787 fax

Our Place Adult Day Care serves adults who want to live at home, yet desire companionship or require help with daily living activities. This program also suits adults who need oversight during the day, but are cared for by family in the evening. Adult Day Care contributes to a richer, more enjoyable life while providing activities that promote mental and physical well being.

Friendship and peer support

Benefits to Participants

Developing increased feelings of self-worth

Maintaining and/or regaining a responsible level of functioning

Opportunity for social interaction and companionship

Supervision in the taking of medication

Opportunity for healthy exercise

Nutritious hot lunches, as well as healthy snacks

Benefits to Families

Benefit by relief from their constant caring role and from the expenses of home care or loss of employment

Assurance that family member is being stimulated to their highest functional level

The ability to keep their loved ones in the community rather than place them in institutions prematurely or inappropriately

Peace of mind and the ability to be more effective in their caring role when the participant returns home from the center

For Adults over 60, there is currently no cost to attend.

Limited transportation to and from the
Adult Day Care
may be provided by
RCATS
. For more information, call
336-629-7433.

Disclaimer

All information provided in this website is believed to be accurate and reliable. RCSAA assumes no responsibility for the use of this information.

Copyright 2014, RCSAA, INC.


WISH LIST


  (no salt version)
Large lightweight bouncing balls

Little Debbie's cookies, individually wrapped

Small canvas panels for painting (8" x 10")

Mini hot glue guns with glue sticks

Electric pencil sharpener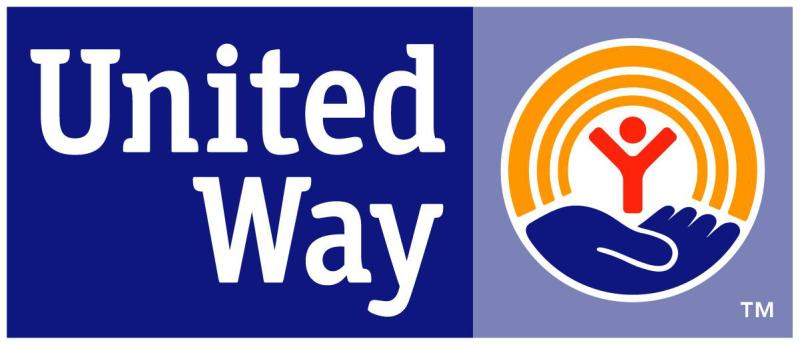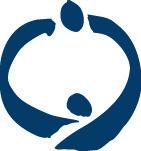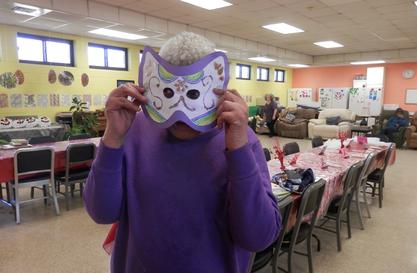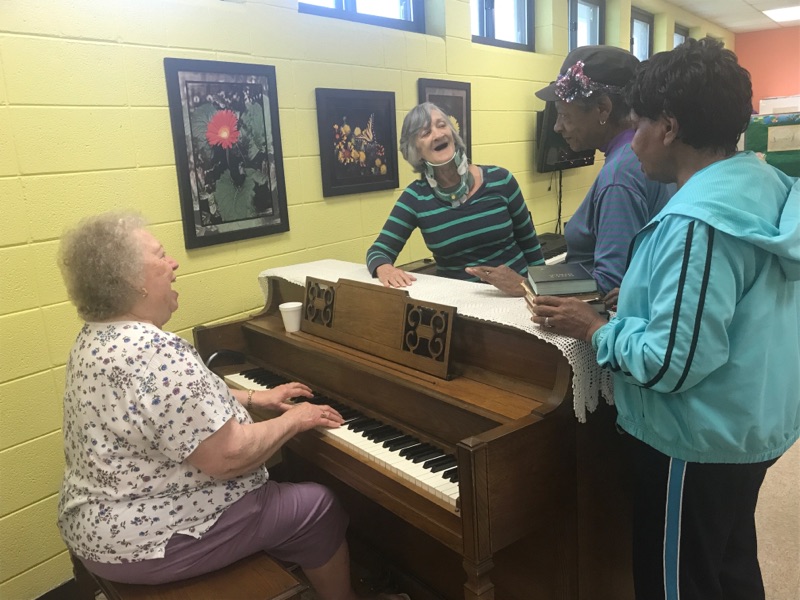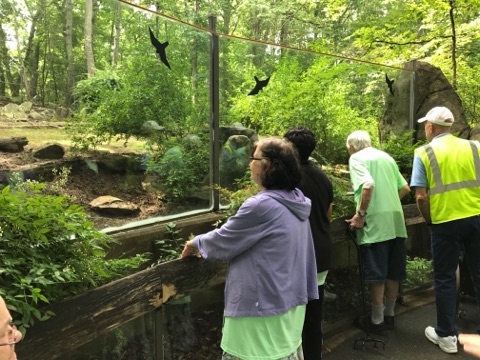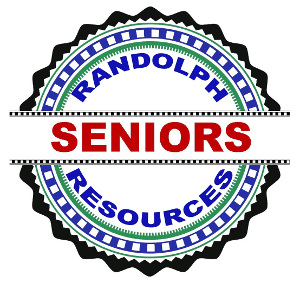 Randolph Senior Adults Association

The Harry and Jeanette Weinberg Adult Resource & Education Center (REC)

Serving ages 50 years & older

347 West Salisbury Street    PO Box 1852   Asheboro, NC 27203     336-625-3389