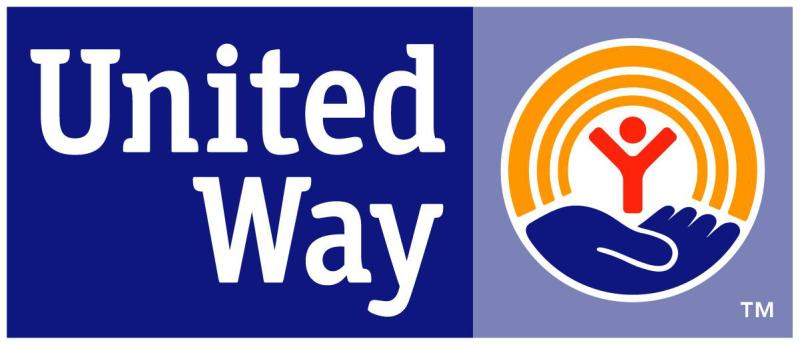 We invite you to tour with us whether for a day trip within NC, a weekend jaunt to a neighboring state or an exotic excursion out of the country.  We are excited about the variety of trips that we have scheduled for this year as well as future offerings.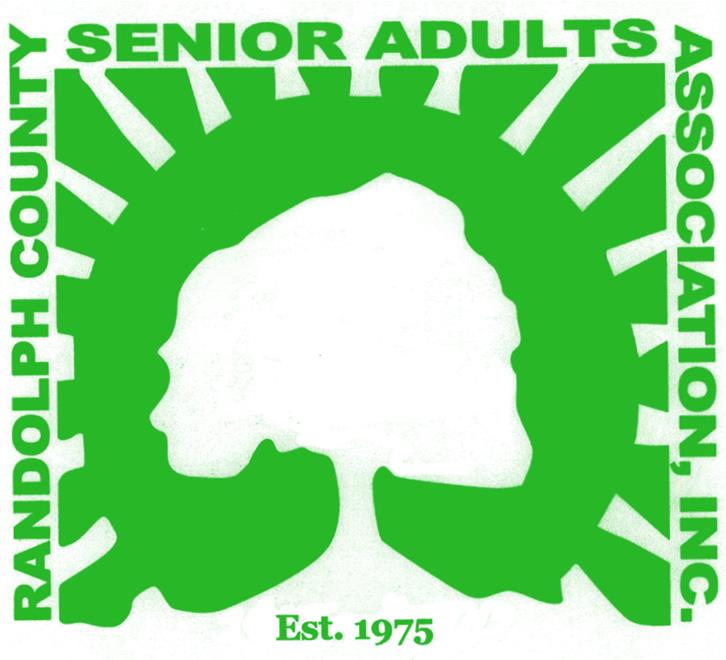 Randolph County Senior Adults Association

The Harry and Jeanette Weinberg Adult REC

serving ages 50 years & older

347 West Salisbury Street    PO Box 1852   Asheboro  North Carolina 27204-1852     336-625-3389

Traveling as a group offers a number of benefits. Groups can save money on transportation, lodging and tours which are a great way to meet other seniors. Another benefit often overlooked is the safety aspect when traveling as a group. Being part of a structured tour group can also address physical ability levels as tour guides will make the level of difficulty match the groups.

We utilize the services of only reputable travel agencies in order to provide the best rate and safest conditions for each destination. You can leave home without a hitch, free to enjoy every minute of every activity.

To suggest travel destinations or get additional information please contact
Ginger Flynt
at 336-625-3389 ext 211