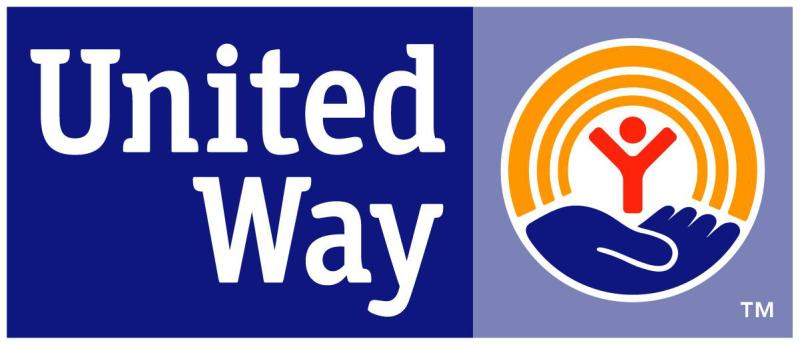 Disclaimer

All information provided in this web site is believed to be accurate and reliable. RCSAA assumes no responsibility for the use of this information.

Copyright 2014, RCSAA, INC.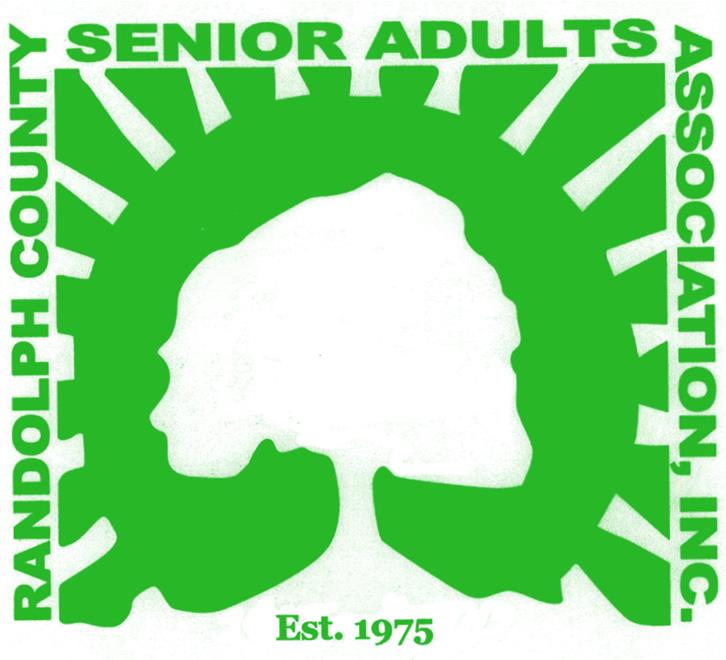 Randolph County Senior Adults Association

The Harry and Jeanette Weinberg Adult REC

serving ages 50 years & older

347 West Salisbury Street    PO Box 1852   Asheboro  North Carolina 27204-1852     336-625-3389

Randolph County Senior Adults Association is a private, non-profit 501 (c)(3) organization, which has served Randolph County since 1975. We are an organization of individuals who are interested in improving the quality of life for Randolph County residents who are 50 years of age and older and in serving as advocates in their behalf.

Mission Statement:

To empower adults age 50 and over in Randolph County toward a life of personal independence, healthy aging, social connection and life-long learning.

Download the

2017

Travel Guide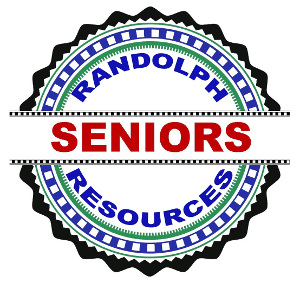 Shoeboxes of Care Bring Christmas Cheer!

The holiday season, for all its intended joy, can be a lonely time for many local seniors. In order to make sure that no one is left behind or forgotten, Randolph County Senior Adults Association (RCSAA) has teamed with several community organizations to provide "Shoeboxes of Care" for area homebound seniors.

For some, it might be the only gift they receive this holiday season.

"Many of these seniors are isolated and many of them don't have loved ones nearby," said Martha Ogburn, RCSAA executive director. "This project is a way to show community care and concern."

Now in its second year, "Shoeboxes of Care" provides a Christmas gift box to each homebound senior across the county who is enrolled in RCSAA's Meals on Wheels program. Nearly a dozen volunteers, including Ms. Senior Randolph County Sara Hudson and members of Zooland Civitan Club, volunteered to fill and wrap nearly 150 shoeboxes. The boxes are filled with a variety of personal care items, snacks, candy, puzzles, etc. and are hand-delivered to local seniors in the week leading up to Christmas.

Sponsors and contributing partners include: Zooland Civitan Club; Hospice of Randolph County; Raymond James, Brett and Gale Thomas; Kayser-Roth Corporation; and AXA Advisors Snow Benefits Group.