The Harry and Jeanette Weinberg Adult REC

347 W. Salisbury St.

Asheboro, NC 27203

336-325-3389

336-626-3590 fax

Monday-Friday

7:00am - 8:00pm

Saturday

9:00am -3:00pm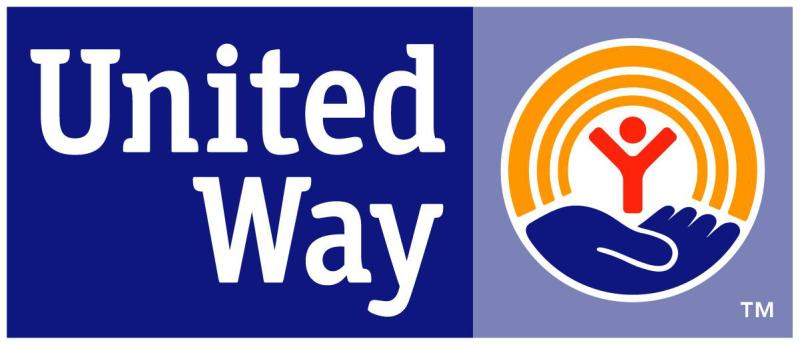 Disclaimer

All information provided in this website is believed to be accurate and reliable. RSAA assumes no responsibility for the use of this information.

Copyright 2014, RSAA, INC.

Randolph Senior Adults Association (RSAA) is a nonprofit organization and the community's lead agency on aging services for adults age 50 and over. If you are an older adult, a person with a disability, a caregiver, or planning for your long-term care needs, RCSAA's friendly, helpful staff are trained professionals who are here to serve you. RSAA is a United Way agency.

Mission:

To empower adults age 50 and over in Randolph County toward a life of personal independence, healthy aging, social connection and life-long learning.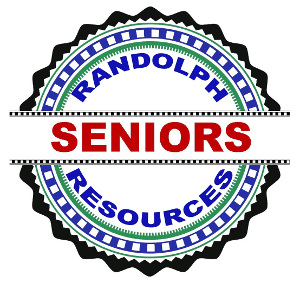 Randolph Senior Adults Association

The Harry and Jeanette Weinberg Adult Resource & Education Center (REC)

Serving ages 50 years & older

347 West Salisbury Street    PO Box 1852   Asheboro, NC 27203     336-625-3389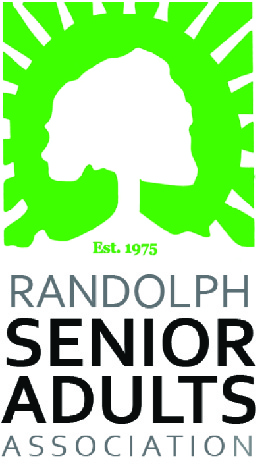 Urgent Repair Progam (URP18)

Please
click here
to learn more about the 2018 Urgent Repair Program (URP18), an
Owner-Occupied Housing Rehabilitation program available to homeowners within

Asheboro's city limits.

**ATTENTION**

All RSAA locations, including

Our Place Adult Day Care,

will be closed

Thursday, December 13th

due to snow and ice.

RCATS in Randolph County

will NOT operate.

RCATS in Montgomery County

WILL operate.

No meal deliveries.

All centers closed.

Please check our website again

for updates.

Stay warm and safe!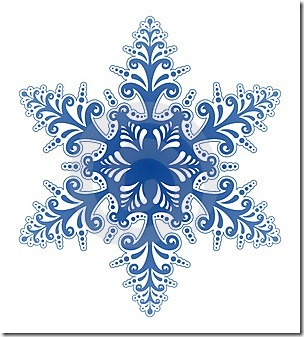 The Saturday Night Dance

is scheduled to start

Saturday, December 15th!