The Harry and Jeanette Weinberg Adult REC

347 W. Salisbury St.

Asheboro, NC 27203

336-325-3389

336-626-3590 fax

Monday-Friday

7:00am - 8:00pm

Saturday

9:00am -3:00pm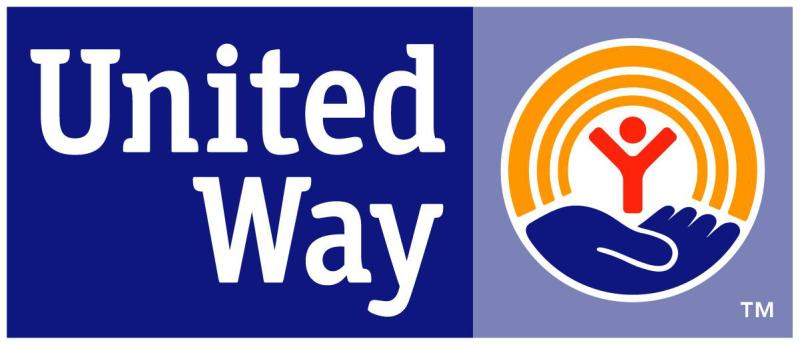 Disclaimer

All information provided in this website is believed to be accurate and reliable. RSAA assumes no responsibility for the use of this information.

Copyright 2014, RSAA, INC.

Randolph Senior Adults Association (RSAA) is a nonprofit organization and the community's lead agency on aging services for adults age 50 and over. If you are an older adult, a person with a disability, a caregiver, or planning for your long-term care needs, RCSAA's friendly, helpful staff are trained professionals who are here to serve you. RSAA is a United Way agency.

Mission:

To empower adults age 50 and over in Randolph County toward a life of personal independence, healthy aging, social connection and life-long learning.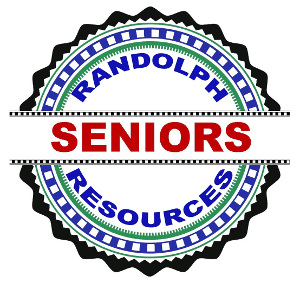 Randolph Senior Adults Association

The Harry and Jeanette Weinberg Adult Resource & Education Center (REC)

Serving ages 50 years & older

347 West Salisbury Street    PO Box 1852   Asheboro, NC 27203     336-625-3389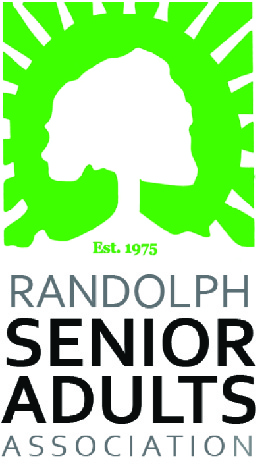 Join Us!

At the Adult REC for these upcoming classes and seminars.

New! Country and Bluegrass at the Adult REC every

Wednesday night.

Blood Drive

Wednesday, October 24th

Call today, or go online, to make your appointment to donate. Help those in need after Hurricane Florence!

Mark your calendars and join us!

Thank you Wayne Thomas Chevrolet Cadillac for your sponsorship of the bus for the State Fair trip!

The Board of Directors of the Randolph Senior Adults Association (RSAA) Association has selected Mark Hensley to be its new Executive Director. President Bill Hoover said, "The board's action comes with the fullest confidence that Mark will be an excellent steward of RSAA's mission as well as a leader and an advocate for seniors and older adults in Randolph County. He has vast experience and knowledge which will be valuable assets as we continue to grow in the community."

Prior to this appointment Hensley was executive vice president at CommunityOne/Capital Bank. An experienced executive leader and manager with an outstanding track record of delivering results, Hensley, who lives in Asheboro, has more than 30 years of executive planning, administration, communications and experience.

"We are very pleased to announce this appointment," said Duffy Johnson, Vice President and Chair of the Personnel Committee.  "Mark will bring leadership and creativity to RSAA's programs and a deep sense of commitment to the organization. He has nonprofit experience at all program, fundraising, and leadership levels, and a breadth of perspective and knowledge."

Meet our new Executive Director, Mark Hensley

Mark Hensley

Executive Director,

Randolph Senior Adults Association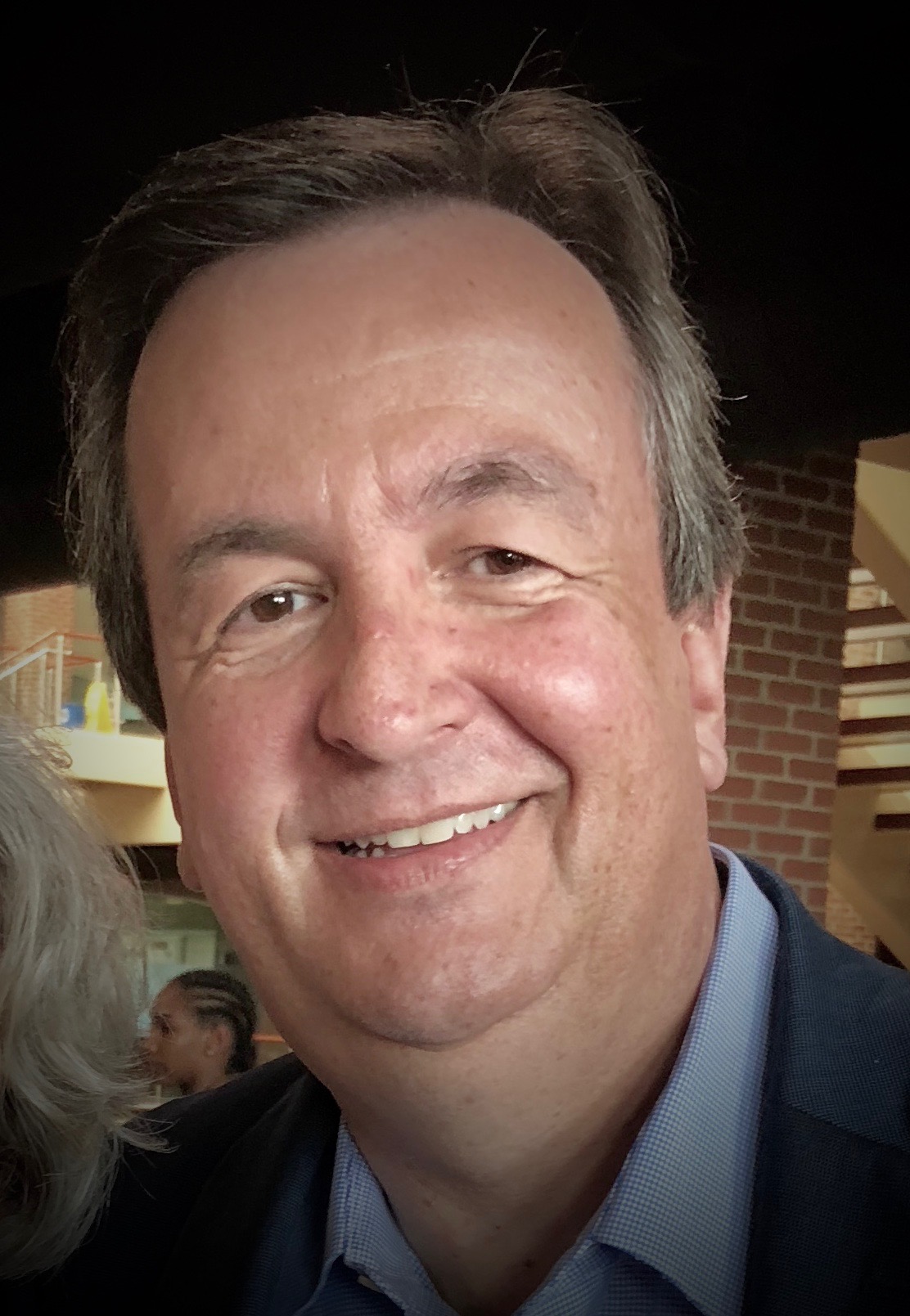 Urgent Repair Progam (URP18)

Please
click here
to learn more about the 2018 Urgent Repair Program (URP18), an
Owner-Occupied Housing Rehabilitation program available to homeowners within

Asheboro's city limits.

Call today!

Pre-register for this heart healthy lunch-n-learn presented by Marcia Parks. Live without pain and inflammation by watching what you eat.

Bring your lunch and learn or just stop by to discover some easy tips on nutrition and pain management.

Call 336-625-3389 to pre-register.

Bring a friend!

***ALERT: The "Swing FORE Seniors" Golf Tournament, scheduled for Thursday, October 11 at Pinewood Country Club, has been canceled.***