Welcome

Randolph County Senior Adults Association, Incorporated is a private, non-profit 501 (c)(3) organization, which has served Randolph County since 1975. We are an organization of individuals who are interested in improving the quality of life for Randolph County residents who are 50 years of age and older and in serving as advocates in their behalf.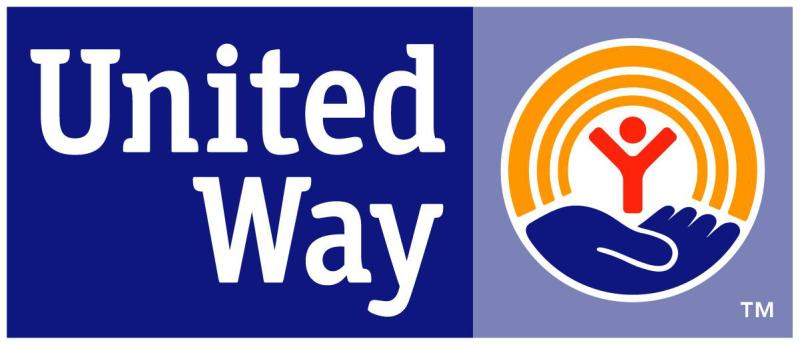 Our Mission is to empower adults age 50 and over in Randolph County toward a

life of personal independence, healthy aging, social connection and life-long learning.

Disclaimer

All information provided in this web site is believed to be accurate and reliable. RCSAA, Inc. assumes no responsibility for the use of this information.

Copyright 2014, RCSAA, INC.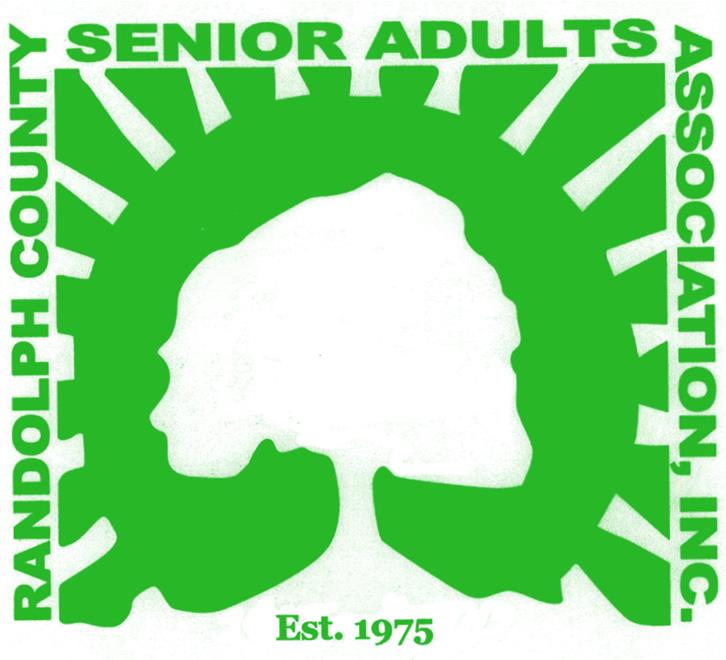 Randolph County Senior Adults Association, Inc.

The Harry and Jeanette Weinberg Adult REC

serving ages 50 years & older

347 West Salisbury Street    PO Box 1852   Asheboro  North Carolina 27204-1852     336-625-3389

Are you interested in receiving updates & a monthly NEWSLETTER? Click "Contact us" to sign up....

We desperately need volunteers to deliver local meals to seniors in all areas of Randolph County. With summer upon us our regularly scheduled "Meals on Wheels" delivery drivers are away on vacation and busy with their families. We are seeking extra help for the next couple of months - Commitment is generally around one hour per route so please share our request, ask your friends, church group or civic groups to pass the word and help us if you can.

With a total of 20 routes throughout the county there is a huge need - Please contact one of the four senior centers for additional info & learn how you can provide a hot meal for a senior in need.

Archdale  336-431-1938~Asheboro  336-625-3389~Liberty  336-622-5844~Randleman  336-498-4332