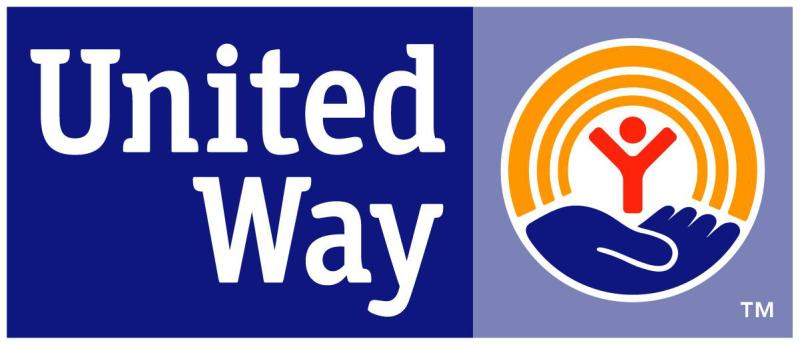 Saturday evening 7:00pm until 10:00pm

at the Adult REC

Open to anyone over the age of 50

Doors Open at 6:00pm

Admission:

$10 basic/non member, $9 bonus member, $8 premier member

We appreciate your support!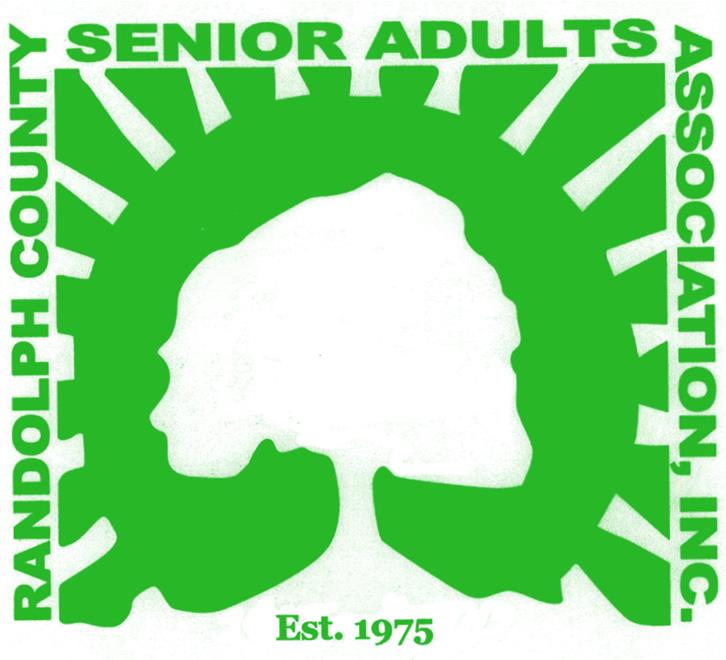 Randolph County Senior Adults Association

The Harry and Jeanette Weinberg Adult REC

serving ages 50 years & older

347 West Salisbury Street    PO Box 1852   Asheboro  North Carolina 27204-1852     336-625-3389

2017 Halloween Dance

More pictures on our Facebook page!

December 23rd

No Dance, Merry Christmas!